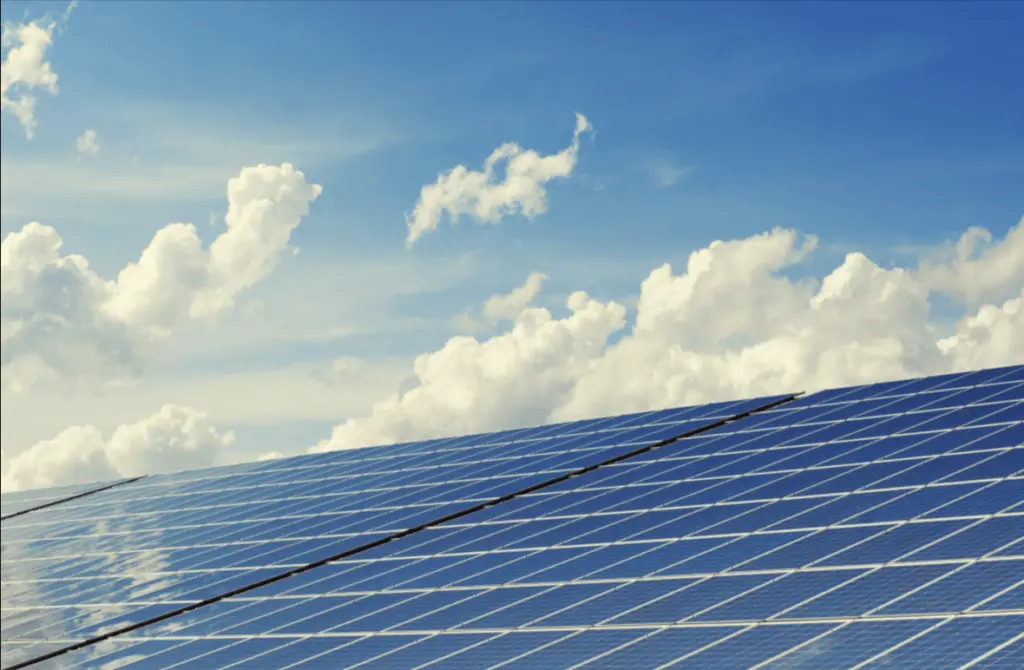 With soaring electricity prices and a focus on saving the planet, solar power is an alternative energy source many Aussie homeowners have been opting for in recent years and the trend is continuing to climb. If you're a homeowner or business owner and you're planning on making the transition to solar power, you likely have some questions about what size solar system you need and its output capacity to run your household efficiently. In this solar system size guide, you'll find answers to those questions so you can make the right choice and have all the solar-powered electricity you need.
How To Size Up a Solar System
This method is designed as an approximate and general guide to give you an idea of what size solar system will deliver a certain amount of power, and how much it could save you on your power bills. On average, your solar system will save you around $400 per kW per year. Solar systems will output about 4 times their size daily. What this means is if you installed a 5kW system, it would generate around 20kW per day. At this kind of power generation rate, you could save yourself around $500 on your electricity bill per quarter. Of course, this will vary depending on how much electricity you actually use. Prices for solar power systems are continuing to fall in Australia, so the savings will start to mount up even more. Bigger systems are now being installed that generate more power and save even more money. If your solar system comes with battery storage, then that's another major plus that will save you money by being able to store electricity generated by the solar array.
How Many Solar Panels Will You Need
In order to generate a certain amount of electricity per day, you'll need a certain amount of solar panels installed on your roof. How many panels you choose can depend on the amount of money you have to invest, how much power you wish to be able to generate, and the available roof space you have to install a solar array. Solar panel technology and manufacturing have vastly improved over the years and these days a single solar panel can generate a lot more electricity than solar panels of the past. Now the average panel can produce 300kW per panel, even higher rates for high-efficiency panels. High-efficiency panels cost more than standard solar panels, but they make up the deficit by producing more electricity and you won't need as many panels to generate the total amount of power you want. As a quick example, if you decided you want your home's solar system to produce 5kW per day, you would need to install 17 regular solar panels or 14 high-efficiency panels. The more power you hope to generate, the more panels you'll need to install in your solar array.
Also read about: Chronic Hypertension Essential Guide For Chronic Disease Management
Talk To Solar Power Experts
Unless you already know a lot about solar electricity and how everything works, you'll really want to have some discussions with experts in the field of solar power. Otherwise, you're really just guessing. As you ask questions of someone who knows the industry, you'll start to get a clearer picture of what you want and need and you may even decide to go for a bit more power than what you originally thought you would want. You don't want to just think about your needs today, but what you might need in the future as well. There are other considerations too, and your solar power company will be able to highlight these for you. This includes things like what you actually use in the home, what appliances, running air conditioners, pool filtration systems, and so on. Everyone's household is unique and a little different. We don't all operate the same appliances and run the exact same amount of lights and so on, so this all needs to be factored into the equation to determine the best size and setup of your solar power system.
In Conclusion
Solar power is definitely something every Australian homeowner should consider, but take your time working out what you need and consult with experts so you fully understand what you're investing in and how much solar power you want to generate.