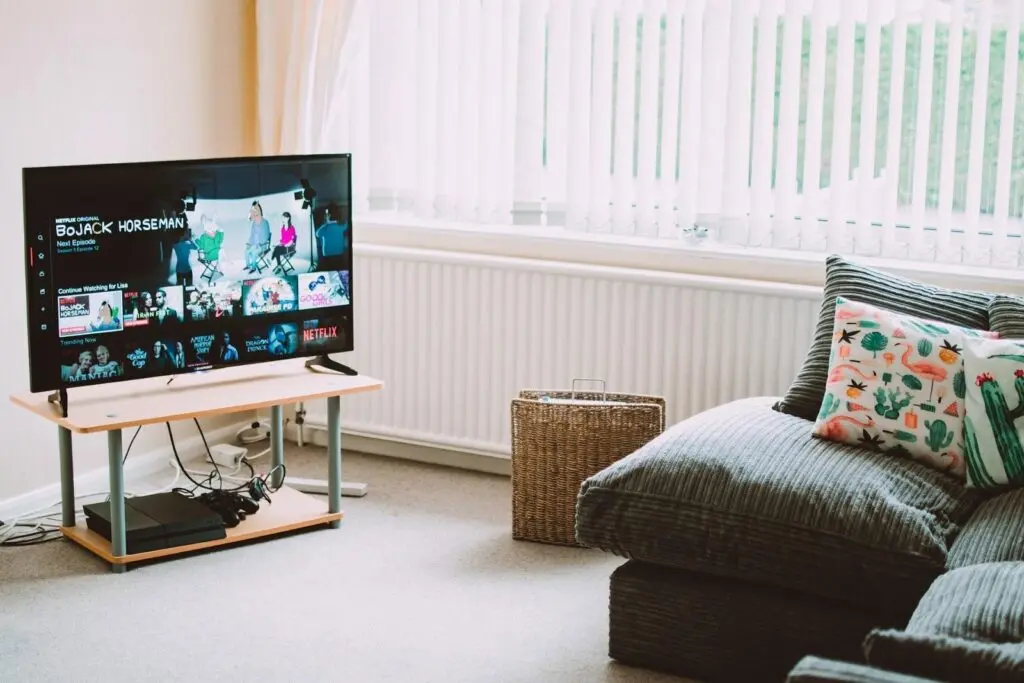 A smart TV is simply a television set that can connect to the internet. Smart TVs use your home network to provide streaming video and services on your television. It's like having a computer built into your TV. As per a new study, 74 percent of US households have at least one internet-connected TV device. It may be a smart TV or a standalone streamer such as Apple TV, Amazon Fire TV, or Roku. Do you have a smart TV? Are you planning on buying one? You should be aware of some privacy and security issues associated with these devices, whether you have a smart TV or thinking of buying one. Below, we look at these concerns and provide tips on how to address them.
Security & Privacy Risks Facing Smart TV Users
Smart TVs are highly evolved devices that give users plenty of options to enjoy gaming, browsing, and streaming content. However, there are privacy and security issues to think about before bringing a smart TV device to your living room or bedroom. Let's start with security. Like many other devices connected to the internet, smart TVs can also be hacked. For instance, hackers can install malware on your smart TV through your router. Cybercriminals can also gain access to the built-in camera and microphone on a smart TV. This is not only a security issue but also a privacy concern. Smart TVs take spying/surveillance to the next level. Attackers could have an audio and video feed of what's happening in your living room or even your bedroom. Smart TVs can also track what you watch and sell data to advertisers.
Also read about: The Importance Of Prototypes In The Automotive Industry
How to Secure Your Smart TV
In November 2019, Portland FBI issued a press release warning about the dangers of smart TVs. According to the FBI, smart TVs can easily become a conduit for hackers to access your home. But you can do something about it. Here are some measures you can take to protect your privacy and security from potential smart TV threats.
Adjust TV Settings
The Federal Trade Commission (FTC) requires TV manufacturers to give users the ability to adjust their privacy settings. Navigate to your smart TV settings and change the privacy settings to stop your TV from tracking you.
Disable Camera and Microphone
Some smart TVs have a built-in camera and microphone. If your smart TV has a camera and microphone, check to see if you can disable them. If it's not possible to disable the camera, cover the lens with opaque tape.
Change the Administrative Password
Smart TVs come with a password designed to keep others from messing around with important settings. The default password is often '0000' or '1234.' Don't leave the default password; it's not safe. Consider changing it to a stronger password.
Strengthen Router Security With A VPN
A smart television can be a lot more secure if connected to a router with strong security. Fortunately, you can strengthen your security significantly with a VPN for your smart TV. If you are wondering what a VPN is, it is software that you can install on your router to protect your smart TV from online threats. You should also secure your router by using strong passwords and changing them regularly. Smart TVs are becoming increasingly pervasive in US households. But internet-connected televisions aren't necessarily a good thing. Before you bring a smart TV to your living room or bedroom, consider the privacy and security risks and take reasonable measures to protect yourself.