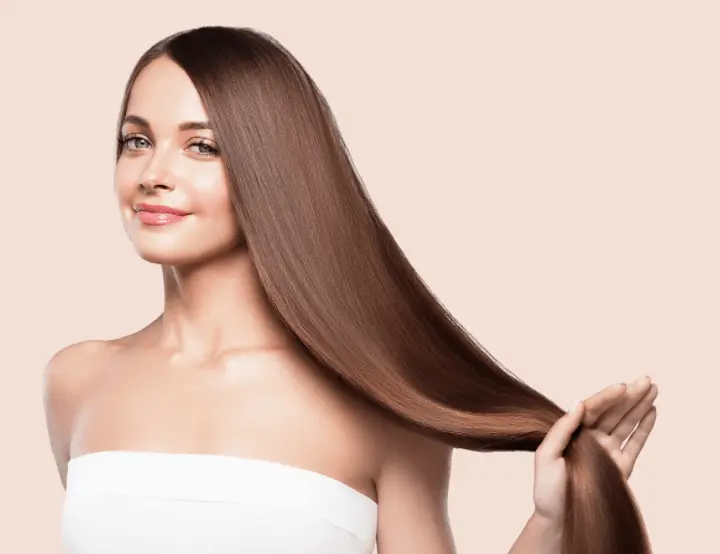 Keratin treatments have become increasingly popular in salons all over the world because of the incredible benefits that they provide, but you should definitely inform yourself of some of the basics before booking yourself in for a keratin treatment. As stylists that use keratin treatments on the Gold Coast, we have become familiar with some of the frequently asked questions surrounding keratin treatments, so we thought we would answer some of these questions in an FAQ article!
Can I get a keratin treatment if my hair has recently been relaxed or permanently straightened
Yes, you can! We perform many keratin treatments on the Gold Coast on hair that has had previous, permanent treatments.
Can I get a keratin treatment on coloured or highlighted hair
It is actually preferable to perform a keratin treatment on artificially coloured hair as the results seem to last longer.
What are some of the benefits I can expect from a keratin treatment
Keratin treatments offer a wide range of benefits, including:
Less frizz
Straighter hair
Shinier hair
More manageable hair
How long do the benefits of keratin treatments last
The benefits that you'll experience from your keratin treatment will last as long as it takes for your hair to start growing out. Because people experience different rates of hair growth, you could enjoy these results from anywhere between 2 months and 6 months before you'll need touch-ups.
Also read about: Super visa insurance in Canada a trip made easy
What is the aftercare like
If you want the very best results from your keratin treatment, you'll need to be prepared to listen carefully to your hairdresser when it comes to aftercare instructions. While there are a few different types of keratin treatments that have different aftercare routines, you'll most likely have to wait a few days before washing your hair or tying it up! Are you looking to get a keratin treatment on the Gold Coast? Get in touch with the friendly team at Mow Hair today, and we can book you in for one of our incredible Keratin treatments. We'd also be more than happy to answer any further questions that you may have regarding the treatment.